SCOUT OF THE WEEK
Tiano
Tiano is our Scout of the Week because he took one day at a time and tried his best each day.
Tiano has served as a peer tutor on several mornings. As peer tutor, he looks over a classmate's math homework and helps them with any problems they got wrong. Sometimes he has a classmate do a subtraction problem in front of him, and explain out loud what they are doing as they do it. Tiano listens carefully so that he can tell what part they might need explained. He cares very much about helping his classmates.
Congratulations Tiano!
READER BUDDIES OF THE WEEK
Tiano and Sammy
Tiano and Sammy are our Reader Buddies of the Week. After Sammy read a book to Tiano, Tiano read some of Harry Potter to Sammy. Sammy loved listening to Tiano read. He didn't notice anything else in the whole room because he was completely caught up in the story that Tiano was reading aloud.
Congratulations Tiano and Sammy!
OLYMPIC SKIER VISITS CAMP LINUS!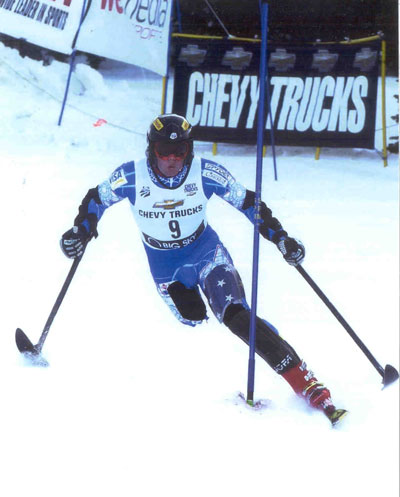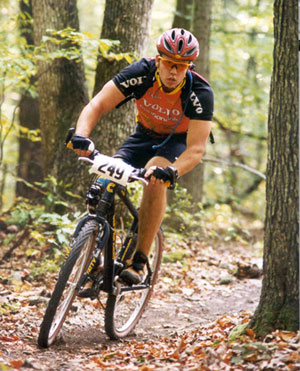 Dan Kosick is on the United States Para Olympic Ski Team! He competed at the last Olympics in Japan, and is on his way to Salt Lake City for the 2002 Olympics! Mr. Kosick, now 24 years old, lost his right leg when he was 15 years old because of cancer.
Mr. Kosick told us about cancer, about what a disability is, and about artificial legs and how they work. He has several different artificial legs that he uses for different sports. He has a running leg, a biking leg, a regular leg, and more. For some sports, such as swimming and skiing, he doesn't put his leg on because he does better without it!
In addition to skiing, Mr. Kosick likes to scuba dive, mountain bike, run, play lots of sports, and meet famous people! He and Miss Reester are getting married next year!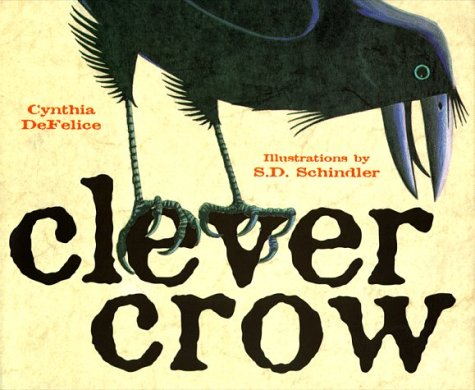 CHILDREN'S AUTHOR COMES TO LWW
To kick off the first week of PARP (Parents as Reading Partners) sponsored by the PTA, we had a children's author (Cynthia de Felice) visit our school and talk about how she comes up with her ideas for books (such as Clever Crow), and the process of how an idea becomes a published book. She showed examples of books that are in different stages of the editing and publishing process. As a special treat, she did some storytelling for us. She told us her latest story that hasn't even been published yet!
JANUARY CITIZENS OF THE MONTH

Michael and Chelsea

Congratulations to Michael, the Citizen of the Month for our class in January.

Congratulations to Chelsea, the Citizen of the Month chosen by the music teacher for the month of January.

FEBRUARY CITIZENS OF THE MONTH

Royden and Josh

Congratulations to Royden, the Citizen of the Month for our class in February.

Congratulations to Josh, the Citizen of the Month chosen by the library staff for the month of February.
COMPARE AND CONTRAST
What does it mean to "compare and contrast" two different things? It means to look at what is the same and what is different about each one. Some people use a Venn Diagram to help organize this information. We used a fancy T-chart to help us compare and contrast Bilbo's house with the Elves' cave in the book The Hobbit.
Bilbo's house

SAME (both)

Wood-Elves' cave

bright
near The Water
nice neighbors
Hobbit Hole, rooms

Live in a hill
Door is in the side of the slope/hill
Lots of food

very dark
lots of trees
Giant Spiders nearby
Dungeons